Spring into Healthy Skin with 25% Off VI Peels in April & May!
Add on a specially priced follow up facial two weeks after your VI Peel, which will help to enhance your results.
Custom follow up facial: $39.00 (save $66.00)
HydraFacial: $119.00 (save $75.00)
*Follow up facial special price is valid up to one month after peel.

A Relaxing Facial Experience
Every facial treatment at Skin Bliss includes a customized multi-step skin treatment that will nourish the skin to promote a glowing, healthy, fresh complexion.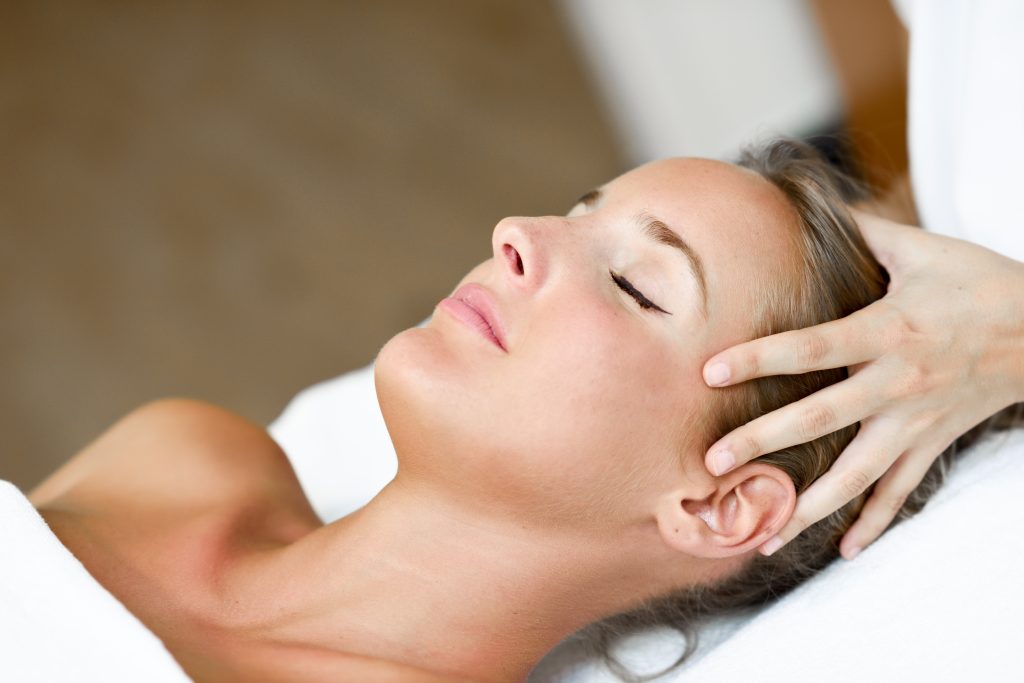 WE ONLY USE QUALITY AND TESTED PRODUCTS!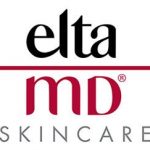 (802) 777-8600
judy@skinblissvt.com
171 Battery Street, Burlington, VT 05401